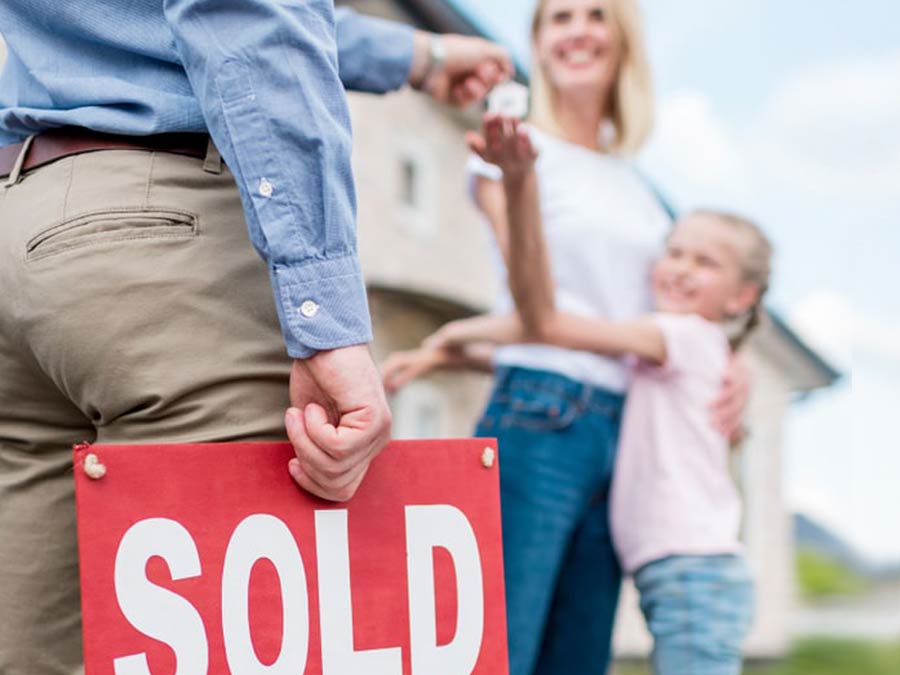 When selling your home, you need to make sure you can trust the person you are leaving your keys with. Each real estate agent we work with is thoroughly vetted by our team and only recommended if they pass the high standard of excellence we require. You can be sure your listing agent will be knowledgeable, ethical, and has the experience and work ethic required to sell your home faster and for more money.
When searching for the perfect home for you and your family, you need a real estate agent who knows how to find the right home, negotiate a great price, and get you to the closing table while saving you money along the way. My Trusted Agents only recommends agents who are experts in your local market and have the experience to make finding your dream home as easy as possible.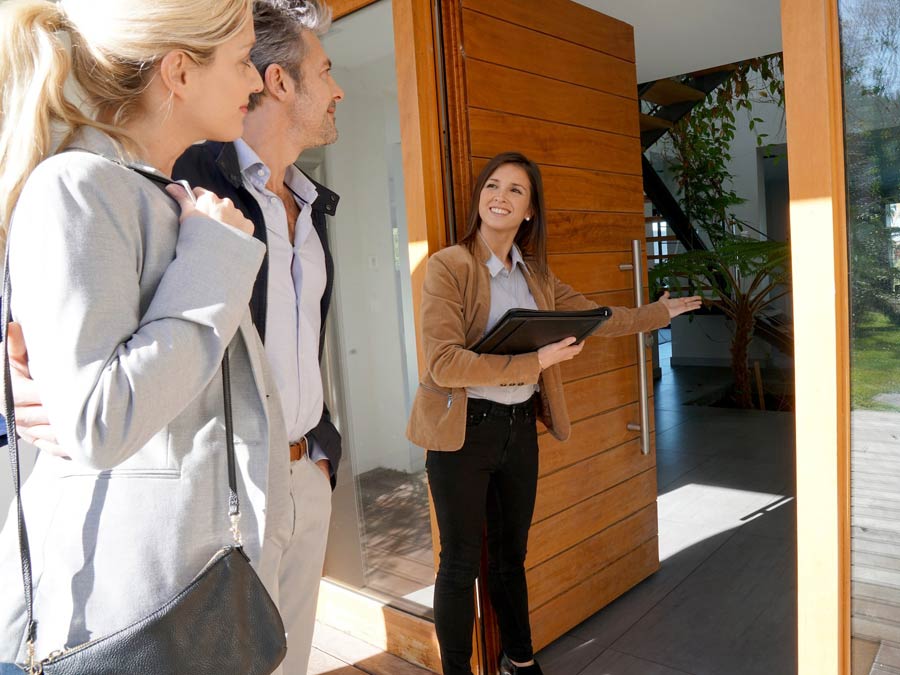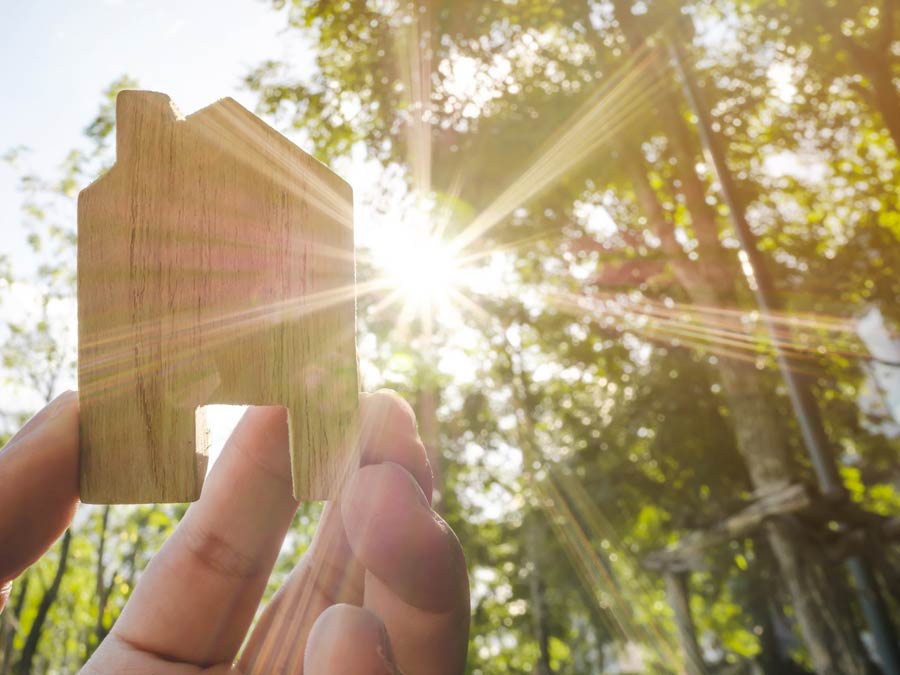 My Trusted Agents was created by a husband and wife who were unhappy with their first experience buying a home. They found that, too often, the interests of the agent were not aligned with the interests of their family. After speaking with friends and family who shared similar negative experiences, working with real estate agents who were only looking out for their own needs, they decided to set out to change the way real estate is bought and sold.
Buying or selling a home is a major life event physically, financially, and emotionally. Selecting the right real estate agent for you makes all the difference. A real estate agent is given a key to your home and asked to represent you and your family. The best agents understand that a home is more than a piece of real estate. It is a special sanctuary where families are fostered, traditions are created and memories are made. They will share similar values and will fight for what's in your best interest. At My Trusted Agents, we will match you with the agent that's right for you.
How It Works
My Trusted Agents makes finding the perfect real estate agent as easy as 1, 2, 3.
2
Within 24 hours our highly qualified Trusted Agent in your neighborhood will contact you to discuss your real estate needs.
3
Your Trusted Agent will get your home sold quickly or find your dream home and for a great price
Karen Z
Matt, our trusted agent, is a professional realtor that is dependable, patient, knowledgeable, and responsive. Matt truly enjoys being a realtor, which is reflected in his attention to detail, whether buying or selling a home. He will go the extra mile in helping whatever you need. He is also a kind, sincere person; this was important to us in our family home search. Matt started out being our realtor, but ended being our friend. He made our home purchase a positive, memorable experience. I highly recommend!
Tracey S
A close friend of mine told me about My Trusted Agents, who put me in touch with Chris. He helped me find a great house in Point Pleasant. Chris was a pleasure to work with and I would highly recommend My Trusted Agents to anyone looking for a new home.
Tracy P
My Trusted Agents was so instrumental is assisting us with getting through an unforeseen hassle that was actually an error on the credit report. The agent was wonderful with addressing all of our questions, he was extremely responsive, easy to work with and did a great job negotiating on our behalf. I just cannot say enough about all he did to help us secure our new home. We are totally thrilled!!! I highly recommend working with them for your next home!!!