How It Works
Our 3 Step Process is simple
How It Works
My Trusted Agents makes finding the perfect real estate agent as easy as 1, 2, 3.
2
Within 24 hours our highly qualified Trusted Agent in your neighborhood will contact you to discuss your real estate needs.
3
Your Trusted Agent will get your home sold quickly or find your dream home and for a great price
Step 1: Find a Local Real Estate Agent
When you decide it's time to either sell your home or buy a new one, usually the next step is to find a great real estate agent who will walk you through the process. Local real estate agents help to simplify the complex transaction of buying or selling a property – giving you give you peace of mind that your real estate experience will be handled by a professional. This is where My Trusted Agents comes in.
Contact My Trusted Agents and tell us a little about yourself.  Help us choose the best realtor for you. We don't need a ton of information, just basic contact info and the location in which you are looking to buy or sell. We also ask that you tell us about your interests, or things that you hold near and dear to your heart. We want to make sure that the same values that are important to you, are important to the real estate agent we match you up with.
We always love it when we find out that the relationships we help to create are more than a single real estate transaction. Our trusted agents and clients often go on to build lifelong friendships because of the commonalities that they share. So, the more information you can provide to us, the better we can help to find the right real estate agent for you.
Step 2:  Pairing you with a Trusted Agent
Once we have the information we need, we search our vast database of licensed real estate agents who have either applied to become a trusted agent through our website, or who we have contacted directly we work with based on their performance as a listing or buyers agent, their reputation in their communities, and the personal values they hold close to their hearts. We find a local realtor whose values are most aligned with your own and have them contact you within 24 hours.  My Trusted Agents puts you, the client, in control.  If for any reason you believe the agent who contacts you isn't the right one, let us know and we will find someone else who will be a better fit. Check out our frequently asked questions and learn how we match you with the best realtors.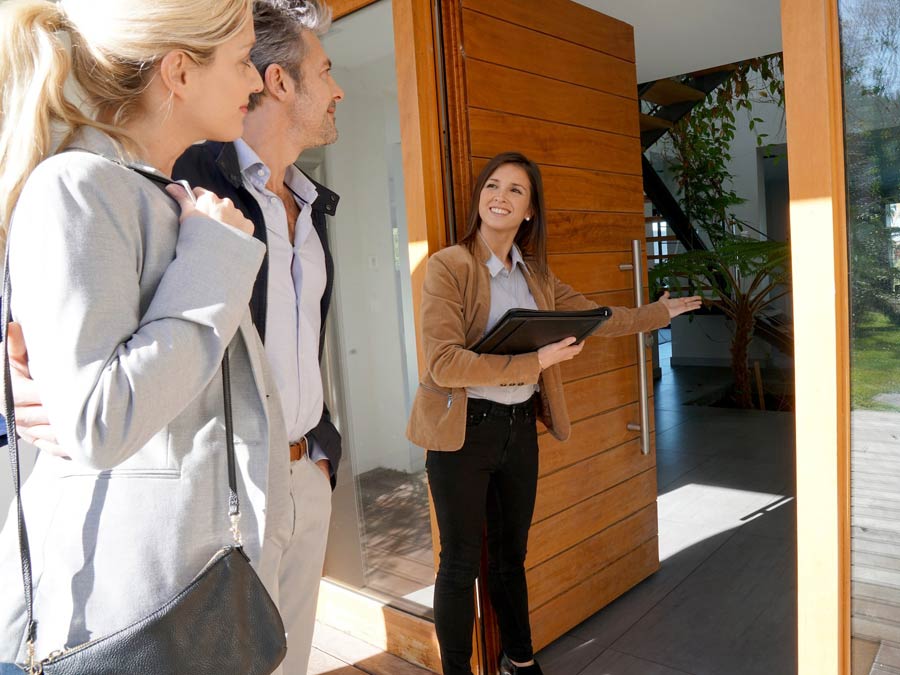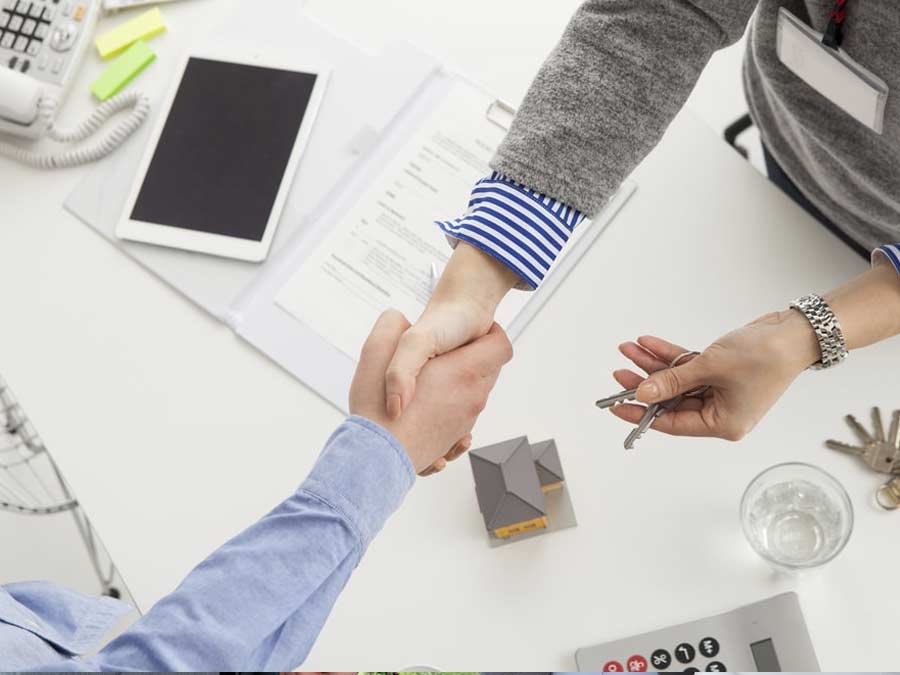 Step 3:  Closing the Deal
Now that you found your real estate agent, he or she will guide you through the real estate transaction process.  If you are selling, they will likely have recommendations for how to best stage your home, what repairs should be made, and how to prepare it to sell your house quickly and for top dollar.  If you are buying a house, your buyers agent will begin searching for homes that fit your criteria, in the neighborhoods you want to live in.  From start to finish, your licensed, local real estate agent will help ensure you have a smooth, pleasant real estate experience.  And don't be surprised if the friendship you build with your Trusted Agent lasts long after the closing date of your home.