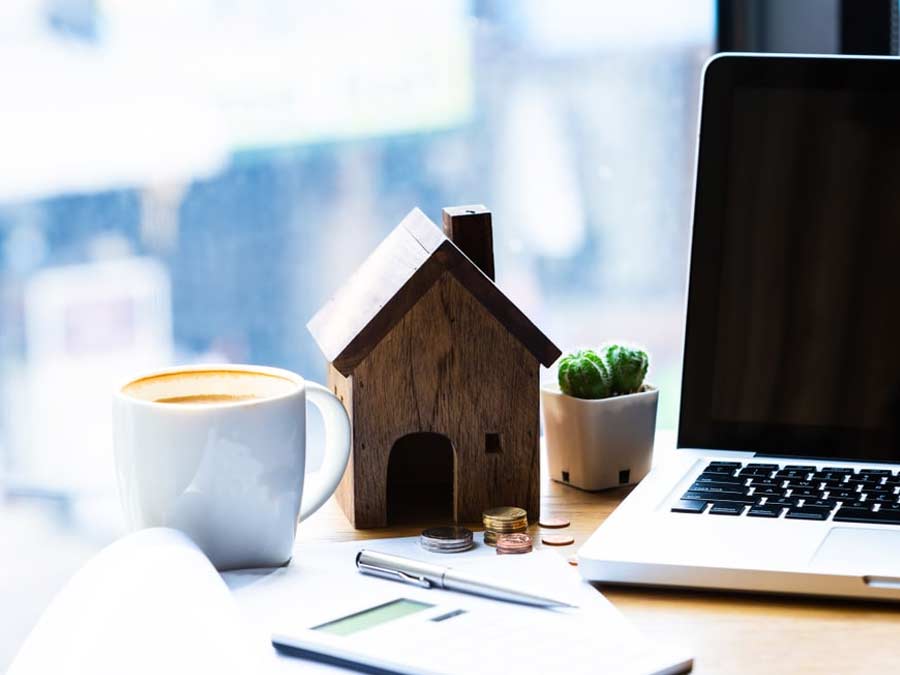 Make a list of the features and other aspects you're looking for in a home, and arrange the items from "most important" to "least important." This will help you narrow down your search.
Find a trusted real estate professional
A good real estate agent will make all the difference.  Find a buyer's agent you can trust, and someone who will be able to represent your best interests during negotiations. Choose an agent who's very familiar with the local real estate market – this will give you a big advantage when it comes to getting the best value out of your investment.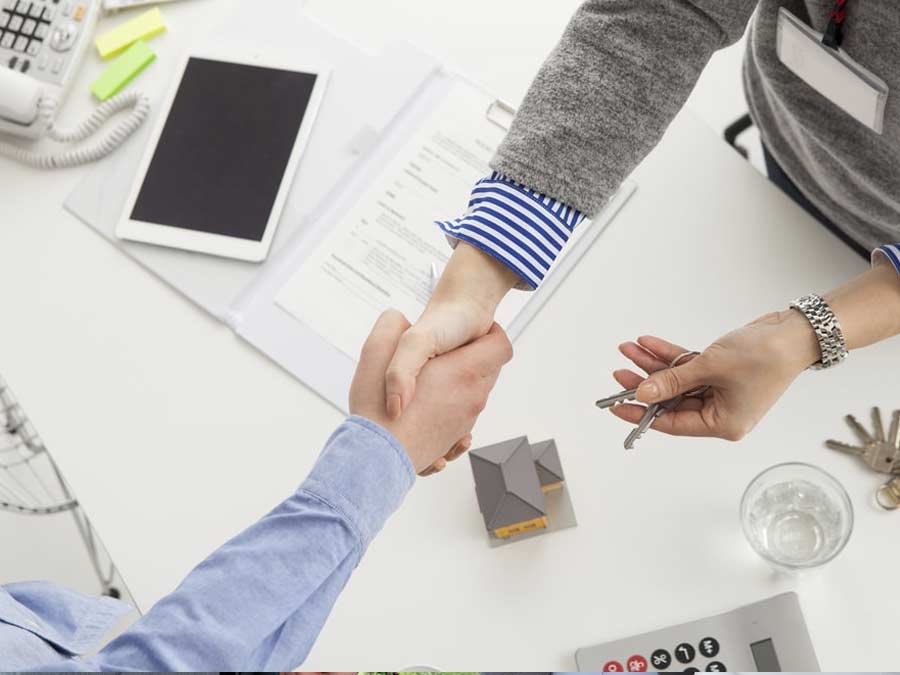 Location Location Location
You have heard this old adage before, but it is true. Take your time to truly get to know the area in which you are looking to make your purchase. Drive around the neighborhood during different times of the day, and make a list of pros and cons that you see.  Also try to find out more about the history of the neighborhood and future developments around the area. This will give you an idea about your property's possible resale value.
How's your credit score? Be sure to check on it during the early stages of the home-buying process, so you'll have enough leeway to correct any errors or improve it. Also, try to cut down on major expenses and have all of your credit cards paid off (if possible) at least two months before applying for a mortgage.  This will improve your credit score when the mortgage company runs a credit check and prequalifies you for a mortgage.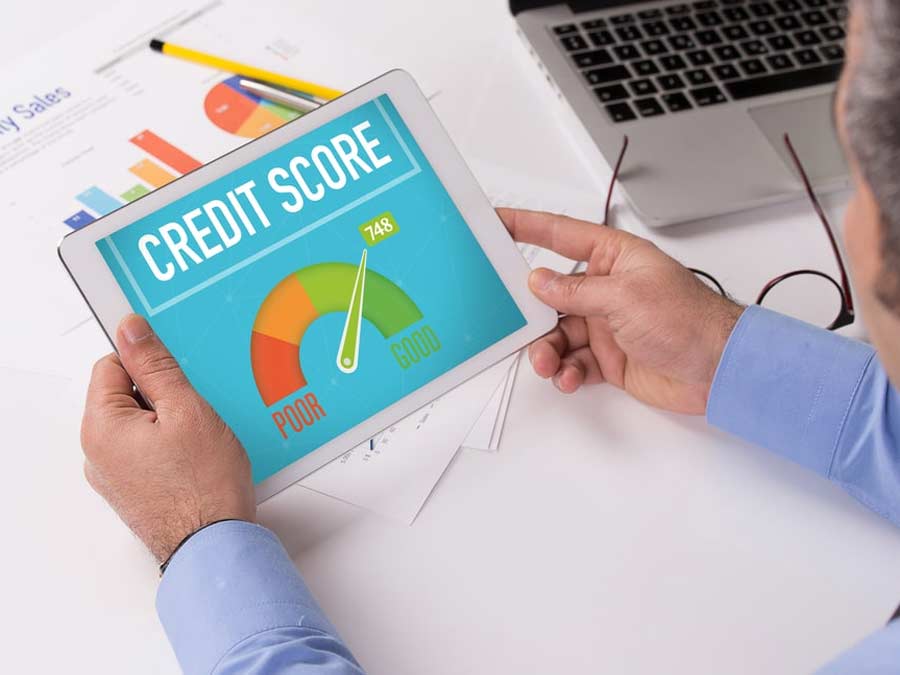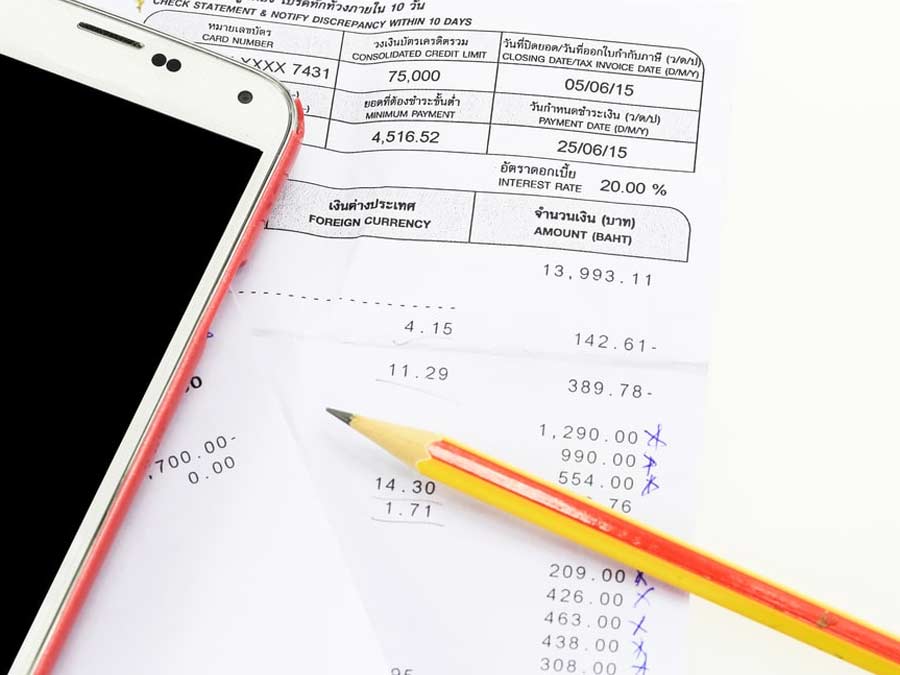 Make absolutely sure your finances are in order. Consider all the expenses that come with purchasing real estate. A more accurate and specific breakdown will give you a better ability to budget accordingly.
Visit Homes and Make an Offer
Think carefully before proceeding with each step. Take your time with processing the information about each property and community. Try to avoid making spontaneous decisions that you might regret later on.  This is a long term decision and it is important to make the right one.