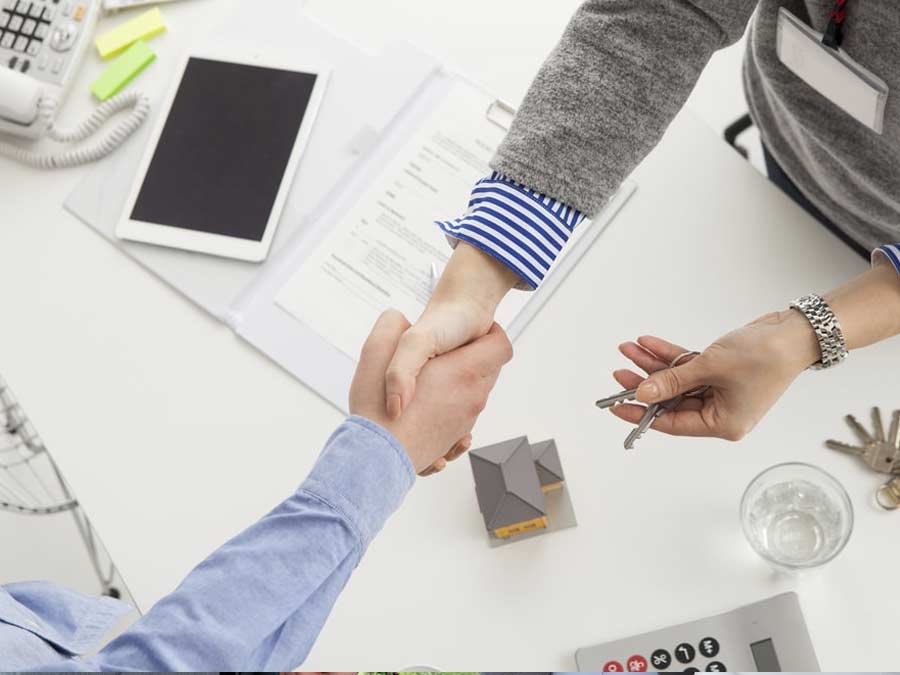 Find a trusted real estate agent 
When you have the right real estate agent, they can advise you on each of the necessary steps to take to get your home sold for top dollar and for as quickly as possible.  A trusted agent is someone who has experience selling homes in your community, knows how to handle problems that will inevitably arise, and can manage the entire process from listing to closing.  You can count on a good listing agent to have a wide range of contacts and resources, which will greatly help during negotiations and with marketing your property. In addition, they'll be able to handle all the required paperwork and deal with each legal requirement that comes with selling your home.
Prepare To Sell Your Home 
It's a good idea to go through each room and every area in your property prior to selling it. If you notice any items that require repair, like faulty plumbing, roof damage, etc, they should be repaired before listing.  Your agent can help identify key areas that need work done as well before selling a home.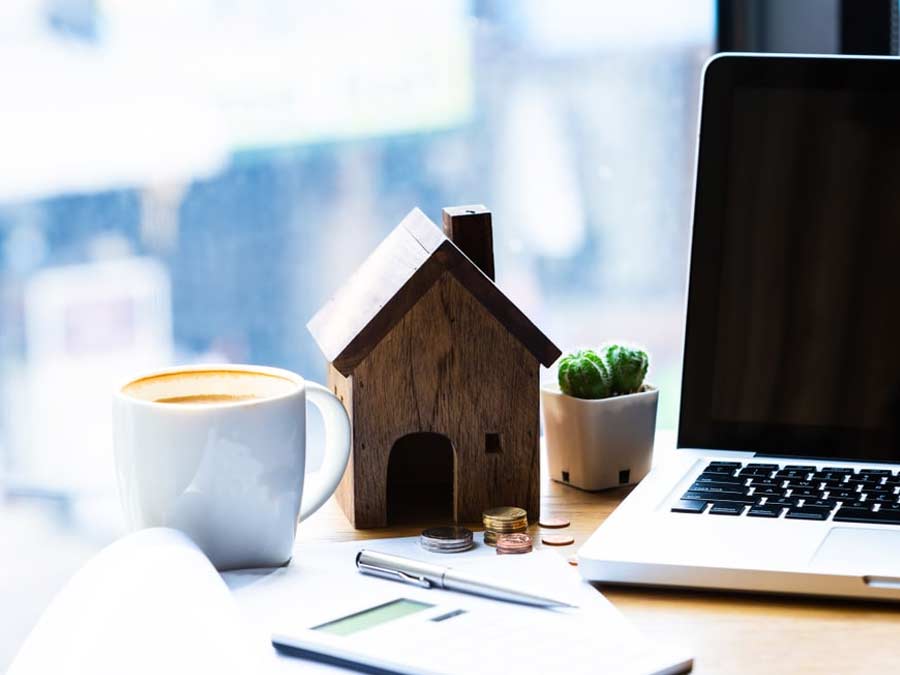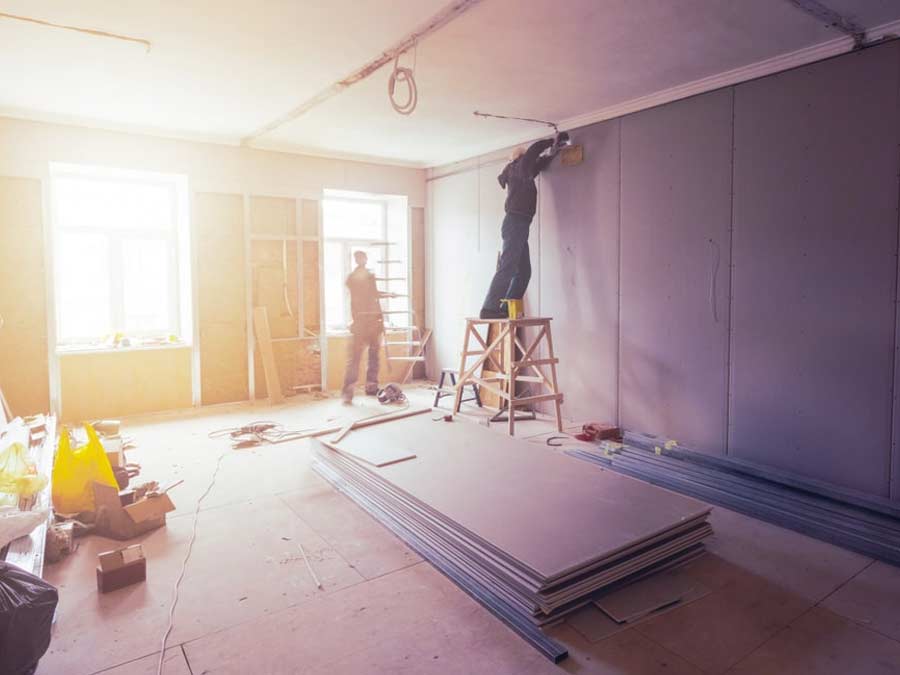 You can significantly increase your home's value with a few improvements. If you're looking for the best way to do this, your trusted agent can help you find contractors and home renovation specialists in your area who can help prepare your home for a quick and easy sale. 
Price Your Home Competitively
Be sure to price your home competitively. Take a look at other comparable homes around your neighborhood and see how your home's price stacks up. Price is a very crucial factor in the selling process, since it's important to get it right the first time around, so be sure to remain objective during this stage and to listen to the advice of your real estate professional.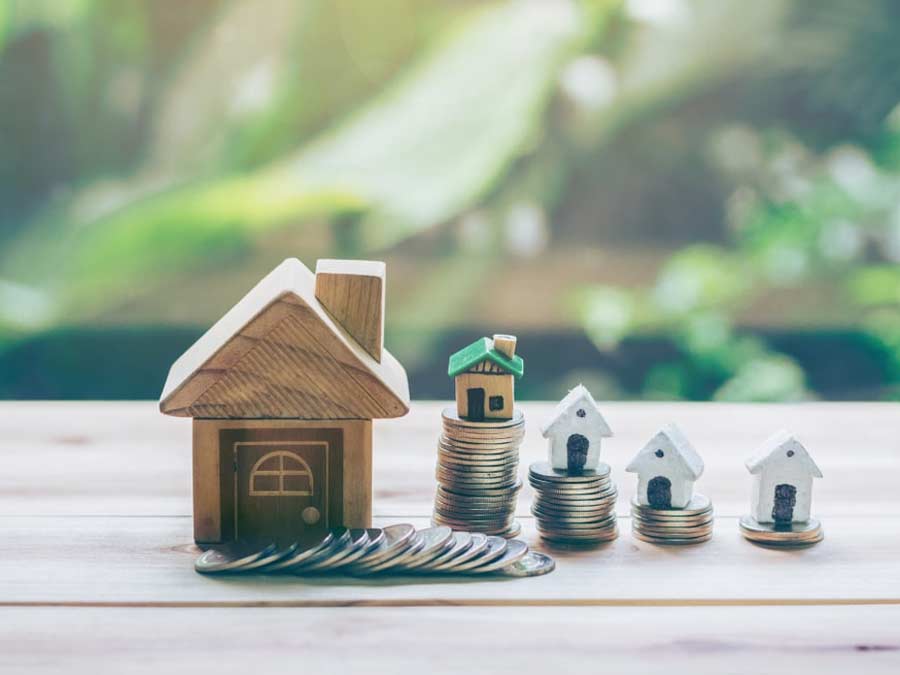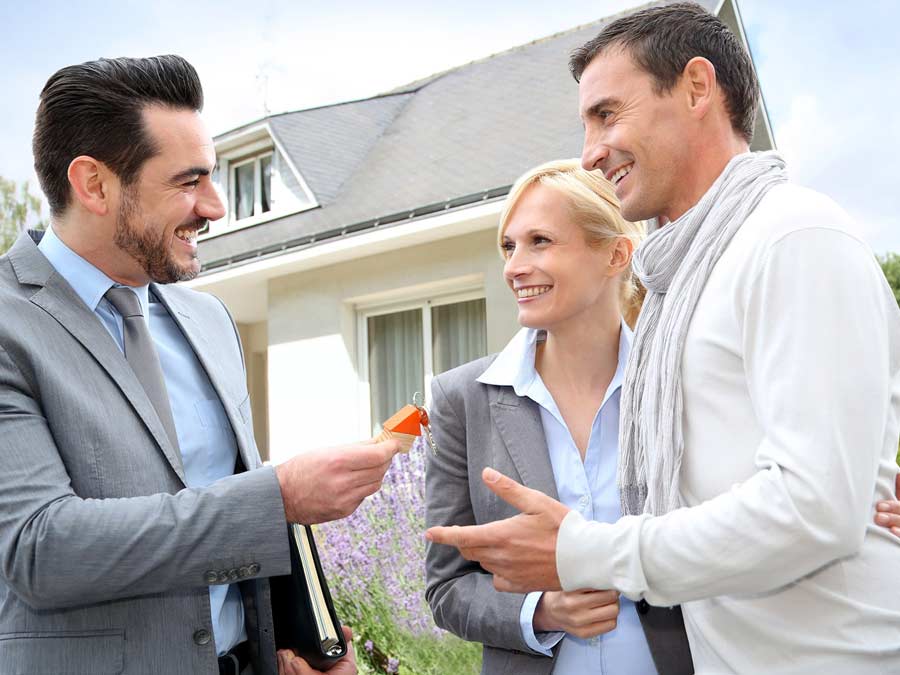 Trust Your Agent's Expertise 
Selling a home is a process that involves many steps, so it helps to be patient. After accepting an offer, your home will go through the necessary inspections. In the event that the buyer finds something unsatisfactory or realizes there might be certain obligations he or she can't meet, you may have to go through renegotiations. Don't get frustrated. Consult your real estate agent and know whether or not the deal is still worth pursuing.